"I've learned that no matter what happens, or how bad it seems today, life does..."
– Maya Angelou (via thelittleyellowdiary)
Brokenhearted
There's a hole in my chest. I hate this feeling. I hate that im going through it… again. Fuck.
5 tags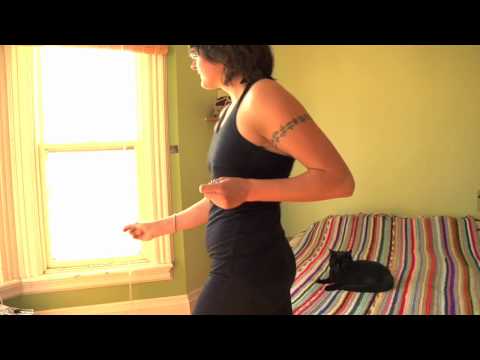 "I told myself that you were right for me, but I felt so lonely in your company."
– Gotye (via acupofteawithmy)
4 tags
Without You
I can't win, I can't reign I will never win this game Without you, without you I am lost, I am vain, I will never be the same Without you, without you I won't run, I won't fly I will never make it by Without you, without you I can't rest, I can't fight All I need is you and I Without you Without you Can't erase, so I'll take blame But I...